Selección de pescado y marisco online
Si buscas conservas de marisco y pescado gourmet, estás en la tienda adecuada. En Crespillo Innova hemos elaborado una selección única de conservas de pescado y de marisco de las mejores marcas nacionales e internacionales.
Sea cual sea la conserva que busques, la encontrarás en nuestra tienda online. Algunos de los pescados y marisco que destacan de nuestra selección son: Filetes de anchoa del Cantábrico, cangrejo real ruso, atún claro en aceite, mormo de atún rojo o caviar.
| | | | |
| --- | --- | --- | --- |
| Angulas en Aceite de Oliva Toque Picante Agromar 115Gr | Bocartes del Cantábrico en Aceite de Oliva Picante Agromar 115Gr | Bonito del Norte en Aceite de Oliva Agromar 450Gr | Caviar de Oricios Huevas de Erizo de Mar Agromar 120Gr |
| Cogotes de Bonito del Norte Agromar 115 g | Huevas de Merluza Agromar 115 g | Mejillones en Escabeche con Vinagre de Sidra Agromar 230Gr | Pulpo en Aceite de Oliva Agromar 230Gr |
| Cebollas Rellenas de Bonito Agromar 420Gr | Cola Blanca de Atún Rojo en Aceite de Oliva 120Gr | Mormo de Atún Rojo con Pimientos y Guisantes en Aceite de Oliva 252Gr Almadraba de Petaca Chico | Filetes de Anchoas Selección Premium Catalina 10 Filetes 110 g |
| Ventresca de Bonito del Norte (Selección) Catalina 115 g | Cangrejo Real Ruso Al Natural 185Gr Chatka | Atún en Salsa de Curri Rojo 195Gr Chef del Mar | Conserva Yurrita Atún Claro en Aceite de Girasol 1,850Gr |
| Conserva Yurrita Bonito del Norte en Escabeche 1,850Gr | Filetes de Anchoas Cantábrico 10 Uds (00) Selección 100 g | Almejas Natural 11/15 Grande (Ed. Gourmet) 120 g | Berberechos Al Natural 20/35 Gigante |

To install this Web App in your ISO device press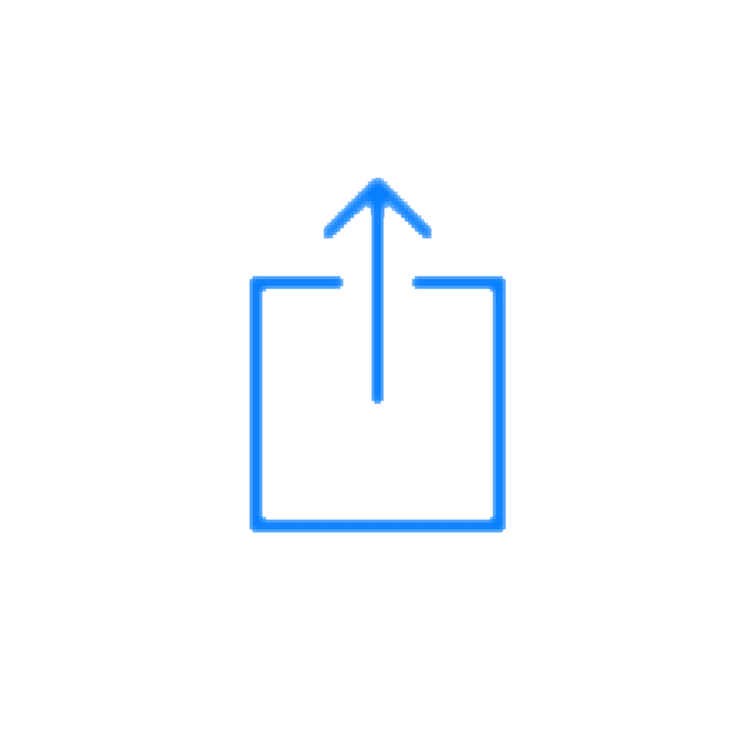 and then Add to Home Screen.