Aceite de oliva gourmet
Tanto para cocinar como para aliñar una ensalada o disfrutar de una exquisita tostada, el aceite de oliva gourmet mejora tus platos dándole matices únicos. En nuestra tienda online puedes comprar varios de los mejores aceites gourmet del mundo, con los que disfrutarás como nunca con tu comida.

Vinagre gourmet
Al igual que ocurre con los aceites, también existen vinagres gourmet, los cuales se elaboran cuidando hasta el más mínimo detalle. En Crespillo Innova ponemos a tu disposición algunos de los mejores vinagres gourmet del mercado. Con ellos conseguirás ese toque diferencial y el plus de sabor único que buscabas.

| | | | |
| --- | --- | --- | --- |
| Oro Bailén Picual Frasco 250 Ml | Blue Dragon Sesame Oil 150 Ml | Aceite Oliva Virgen Extra Reserva Arbequina Cast. de Canena 500 ml | Aceite Arbequina con Harissa Aromática y Picante 250 Ml |
| Castillo de Canena Arbequina con Plancton Marino 250 Ml | Sesame Oil Aceite Puro de Semillas de Sésamo Tostado 320 ml | Aceite de Oliva con Trufa Blanca 100 Ml Elfos Gourmet | Aceite de Oliva con Trufa Negra 100 Ml Elfos Gourmet |
| Estepa Virgen Serie Limitada 500 Ml | One Bio Hojiblanca 500 Ml | Finca la Torre Selección Bio Hojiblanca Estuchado 500 Ml | Marques de Griñon Arbequina Picual 500 Ml |
| | | Aceite Oro Bailén Arbequina 500 Ml | Oro Bailén Frantoio 500 Ml |
| Oro Bailén Picual Frasco 500 Ml | Oro Bailén Picual Lata 500 Ml | Vinagre Balsámico El Majuelo 250 ml | Vinagre de Jerez Ecológico El Majuelo 250 Ml |

To install this Web App in your ISO device press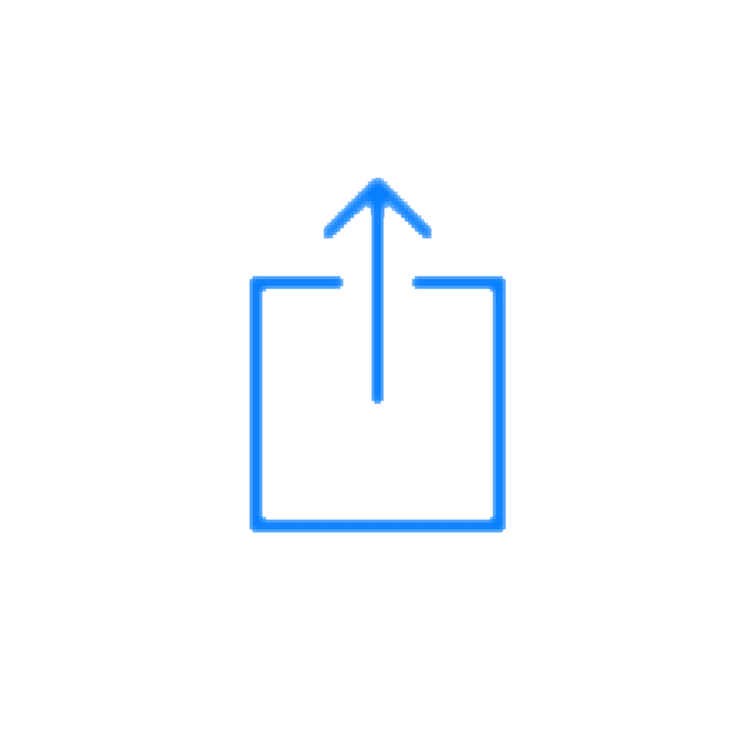 and then Add to Home Screen.